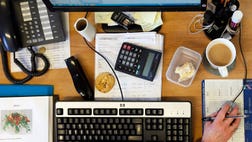 I find that small company business owners often trust too much when they are really busy. Here is advice.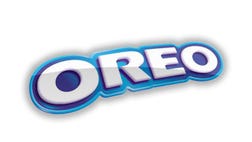 Oreo is one of the most ubiquitous brands on the planet. In this humble cookie lies a few powerful lessons for small business owners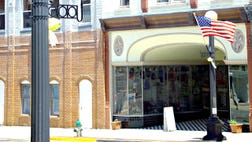 It is one of the great ironies of the marketplace; a small business in danger of failure as a result of extreme success. Here is advice on managing cash flow.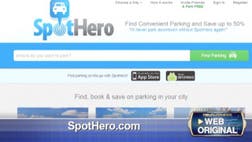 SpotHero, a Chicago-based startup, is simplifying the parking game for users in big cities—cutting deals with parking garages and allowing people to pay and park in a few simple taps of the...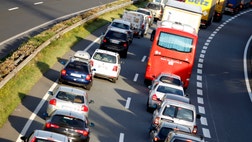 Whether it's a rebranding of the company's name or logo, the addition of a new product or service or an effort to boost sales, when done right it can help you gain a competitive edge or grow a...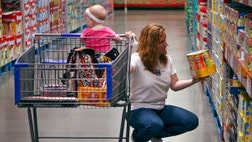 Your small business is now operating in a new age where customers rule.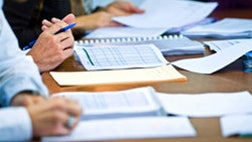 Should you ask all prospective investors to sign a confidentiality agreement before providing details about your company's plans for growth? My fast answer is NO! Here is why.
Effective customer service is paramount for business success, no matter how big or small the company. Freshdesk wants to help businesses handle customer complaints and inquiries seamlessly with its...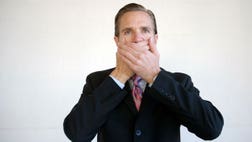 When you're purchasing a small business, leasing an office, hiring an employee, selling a product, or trying to get a two-year-old to take one more bite of peas--here are things to keep in mind.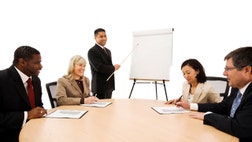 Entrepreneurs are often eternal optimists, which is good, but it can mean not seeing the blaring red flags. An advisory board is a cost-effective solution.