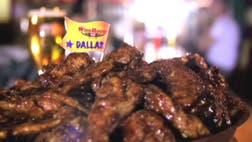 Pro-football player- turned-restaurateur Crawford Ker said he used lessons he learned on the gridiron to build his business.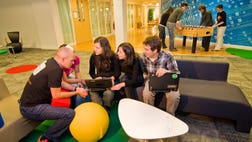 Work on these seven techniques to improve your communication and improve your business: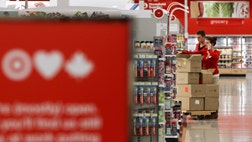 Arguably the hardest decision any small business owner faces is when to end a business pursuit, whether a product, an acquisition, or the mother of all anguishing decisions – to close the business....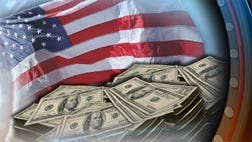 These are the top taxes, rules and regulations Main Street will be listening for the president (and then Congress) to address.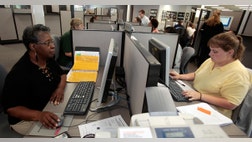 Knowing how difficult, not to mention annoying, resolutions can be, there's a different way to kick off the new year in your small business. I call it Strategic Look At Critical Components, or...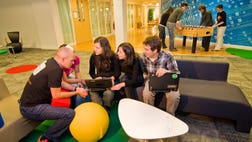 The reality is that risk avoidance is the greatest impediment to progress, personally and professionally.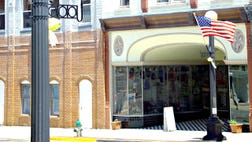 I've been saying for a while now that the economy has revived, creating lots of opportunities for smart entrepreneurs to tap into pent-up consumer spending. Apparently, lots of small business...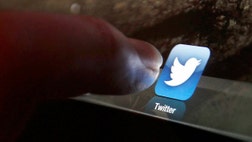 Twitter analytics help you improve your social media strategy. They tell you what updates are getting shared, and which links people are clicking on. With that information you can optimize your...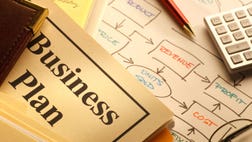 If you truly want to achieve the business goals you're setting for 2015, the best way to do so is update your business plan.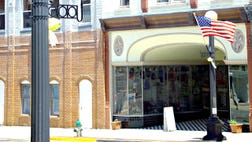 Successful business growth is not genetic or accidental, it's deliberate. Here is advice.