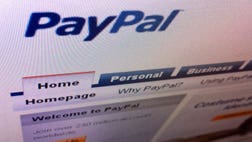 PayPal is expanding its Blueprint program. Now, startups participating in 18 incubators and accelerators will receive free processing for up to $1.5 million in payments.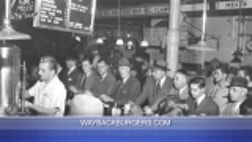 Jake's Wayback Burgers is taking its nostalgic American theme overseas, with deals in 30 different countries inked for the next year alone. Executive Vice President Bill Chemero talks growth...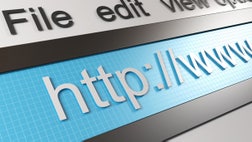 Are you findable in today's 'Yellow pages' – aka the World Wide Web? Here is what you need to know.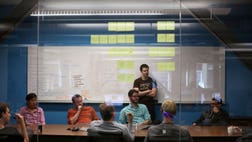 By mapping Warb Parker's success, you'll find three sweeping, broad ideas your startup can steal and incorporate in its own business plan. And if you're just starting out, you might find the spark...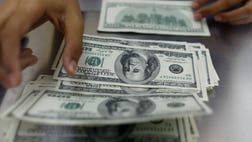 The time to think about pursuing investors is long before your company's bank account is near empty. Here is why.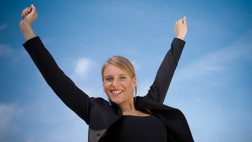 March is Women's History Month, and never before in U.S. history have women been so successful in launching and growing their own companies.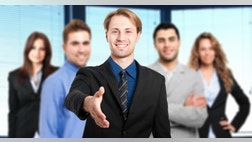 What about your team? Don't they deserve honors? Yes, it's quarter-end, and salespeople are fiercely working to make it to the President's Club. So take a minute, look around, and consider who...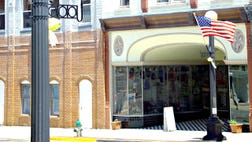 Most startups need a little kick – and guess who's doing the karate (hint: you). Here's how to do it.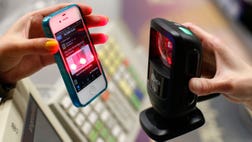 Here are some useful apps — and some firsthand advice — to make your next conference participation a worthy investment of both your time and money.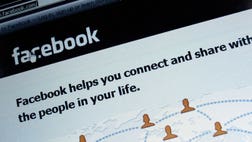 Feel like your business is a bit behind in the social media sphere? Shake up your strategy with these different ideas.