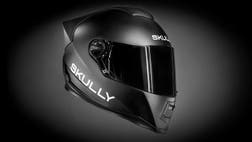 Startup SKULLY is once again turning heads with its fundraising ability. The nascent firm announced Friday that it has completed an $11 million Series A financing round led by Walden Riverwood...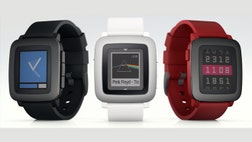 We're still in the infancy of the wearables industry right now, leaving years of opportunities for entrepreneurs.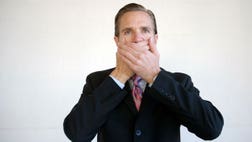 Getting your startup to the next step might be simpler than you think. Here is what it takes.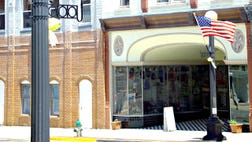 Here are five tips for making your business sexier.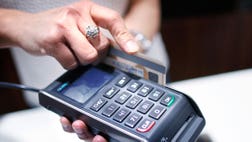 Of the dozen-plus small-to-medium-sized businesses (SMBs) FOXBusiness.com called, only two confirmed they were on their way to making the switch. In fact, 69% of SMBs doubt their ability to upgrade...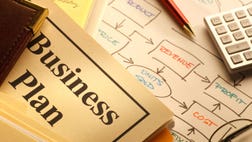 If you've realized that the benefits of forming a corporation for your business outweigh continuing to operate as a sole proprietor, congratulations. You're about to take your business to the next...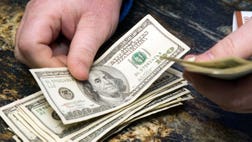 When it comes to starting a business, is love really all you need?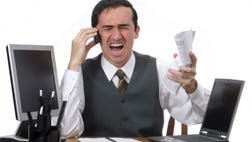 Your business isn't a failure, exactly—but it's not a roaring success, either. What's the problem?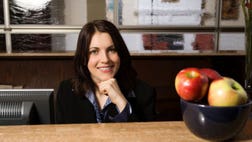 Unfortunately, pricing a service is not as intuitive as a tangible product. Consequently, service businesses too often don't charge enough to sustain themselves profitably. Here is advice.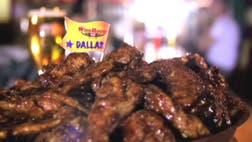 Pro-football player- turned-restaurateur Crawford Ker said he used lessons he learned on the gridiron to build his business.