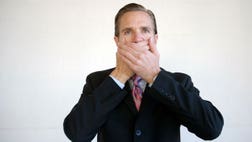 One negative phrase can 'turn off' a customer or employee, make sure your business dictionary has omitted these.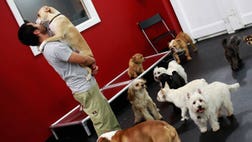 I think if customers were more like dogs in the following four ways, we'd all have more business than we could handle.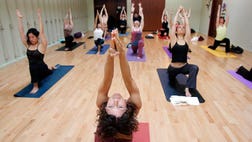 It's easy to mock, but actually being mindful can make your staff more productive, make you a better leader and improve the overall attitude and output at your small business. And it de-stresses...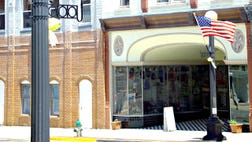 Businesses that survive long-term have gauges on their dashboard, not warning lights.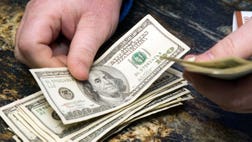 Small business borrowing will be a lot different in 2025. Here's how.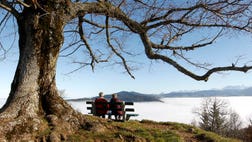 Rick and Jari Searns have been entrepreneurs for roughly 45 years, and they just started a new business.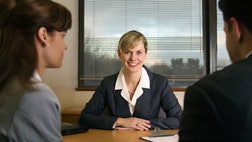 Let me provide a little bit of education by debunking some of the most common business financing misconceptions I hear from small business owners.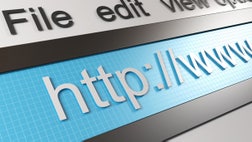 March is Women's History Month, and attention rightly is being paid to the growth of women-owned businesses.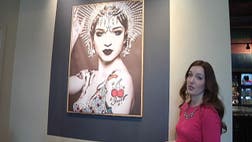 A professional art consultant in Des Moines, Iowa is on a mission to put unique art in the homes of cost-savvy and new art buyers across the country through a web-based art...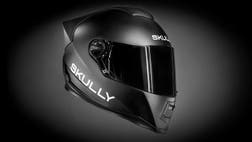 Startup SKULLY is once again turning heads with its fundraising ability. The nascent firm announced Friday that it has completed an $11 million Series A financing round led by Walden Riverwood...