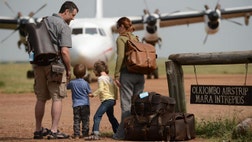 As online sales heat up, a national trend is emerging: Successful web-based brands are opening physical store locations, and Saddleback Leather is bringing that trend to the small business arena.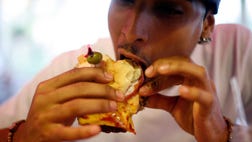 For restaurant owners, food trends matter. Depending on the type of dining establishment you run, you're going to lose customers if you're not serving what customers want—or think they want.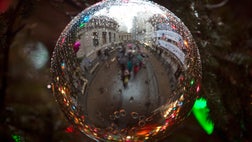 According to a recent report from Bank of America, business owners are feeling more optimistic this holiday season – and that means more reasons to celebrate for their employees.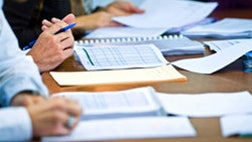 The Samuel Adams Brewing the American Dream Pitch Room competition is back for a second year, giving nine entrepreneurs the opportunity to compete for $10,000 and a year of free mentoring from...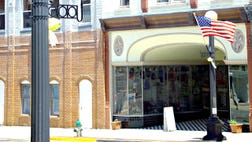 Success as a small business owner requires market AND operating passion.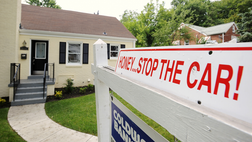 Younger generations, as they age, always seem to defy the labels slapped on them while they're just coming into adulthood. As a small business owner, here's how you can cash in as Gen Y-ers become...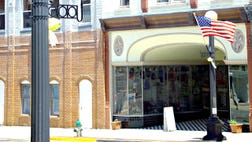 Unfortunately, small business retained earnings alone won't take the economy from moribund recovery to robust expansion. That will require Corporate America to stop hoarding cash and start...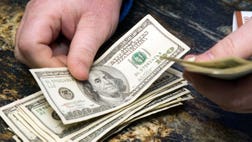 Now with crowdfunding, the Internet simultaneously facilitates and disrupts our experiences with what I call the Four Cs of Modern Society: Connect, Communicate, Communities and Commerce.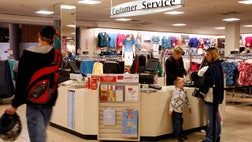 When small business employees say no problem to a customer instead of you're welcome, it's a serious problem that over time could be the equivalent of a business death wish.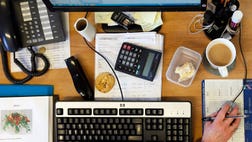 I find that small company business owners often trust too much when they are really busy. Here is advice.