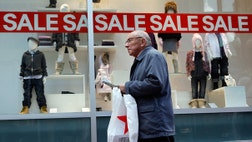 Set prices too high and your products or services won't sell. However, according to analyst firm McKinsey, lowball prices are a far more common problem for businesses.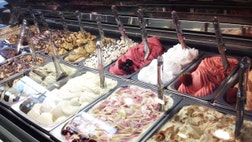 Here are some tips to help small business owners plan for the summer months.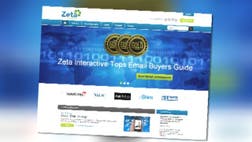 Serial entrepreneur David Steinberg has hit the highest highs and lowest lows in creating three $100 million businesses over the past decade. Here's what he's learned, and why he is more...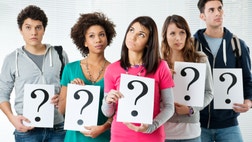 Reaching this often coveted group isn't as easy as sending out a blast email with a coupon inside or tweeting the current special. Here's advice.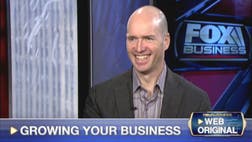 Ben Horowitz, partner at Andreessen Horowitz and author of 'The Hard Thing About Hard Things,' says big ideas rarely come in perfect pitches.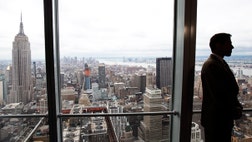 In an age where your marketing plan needs to include multimedia to be successful, why should you be any different when it comes to consuming inspiration?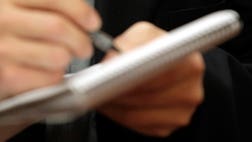 A compelling testimonial, if used correctly, can turn a window shopper into a loyal customer. And the same goes for online shoppers. Here is what you need to know.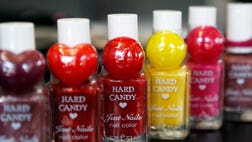 No matter how attractive the product, a plan to make money in consumer goods must have the following three components.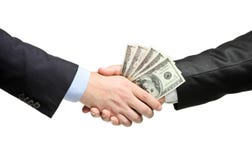 Here are five pitfalls to look out for when it comes to alternative financing.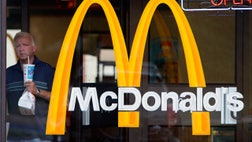 Whether your logo is red and intense, yellow and joyful or black and mysterious, its colors are announcing something to the customer. As you create the perfect logo, be sure to pay attention to the...