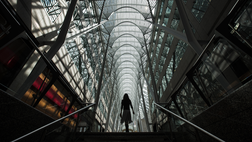 Here are tips for Mompreneurs who are busy caregiving and raising children, as well as managing a business.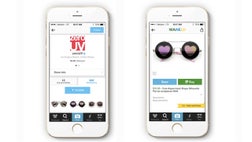 The independent e-commerce market is exploding, and as consumers shift online to shop, they can connect with the 46 million-plus smaller merchants that have opened digital doors.
How your small business can compete with the Big Boxes.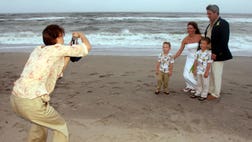 Looking to start (or grow) a business in an industry that's already huge and destined to grow even larger? Welcome to the wedding business.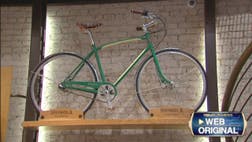 Detroit success story Shinola, known for its high-end watches and leather goods, is expanding its bicycle line with its first single-speed model: the Detroit Arrow.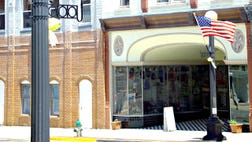 There are a handful of principles that work in virtually every situation when you're trying to establish and grow a business. Ignore them at your own peril.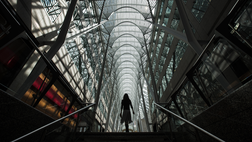 Here is my advice to women who are wary of VCs.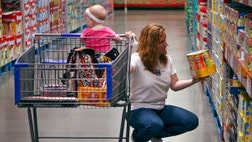 Most companies would do almost anything to get a loyal customer. But that loyalty can turn into a huge liability. A disaster waiting to happen.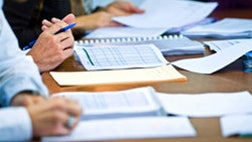 Given the recent recovery of home valuations, is it a good idea to finance a startup with home equity funds?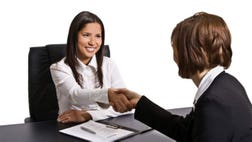 Don't make this mistake when trying to sell your product.