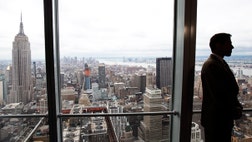 In an age where your marketing plan needs to include multimedia to be successful, why should you be any different when it comes to consuming inspiration?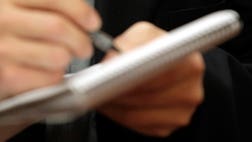 A compelling testimonial, if used correctly, can turn a window shopper into a loyal customer. And the same goes for online shoppers. Here is what you need to know.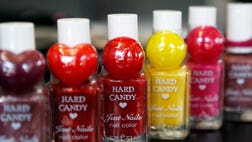 No matter how attractive the product, a plan to make money in consumer goods must have the following three components.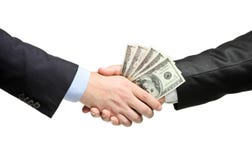 Here are five pitfalls to look out for when it comes to alternative financing.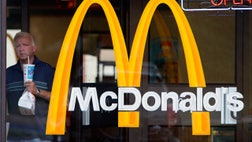 Whether your logo is red and intense, yellow and joyful or black and mysterious, its colors are announcing something to the customer. As you create the perfect logo, be sure to pay attention to the...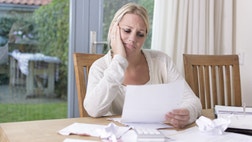 Today is April Fool's Day. Unfortunately, I've seen many small business owners make foolish mistakes that come back to haunt them as they try to grow their companies.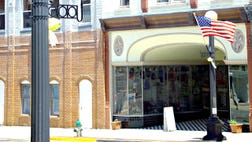 A franchisee profile on Ron Adams, who retired from the U.S. Army after 24 years of service ready to embark on his lifelong dream of opening his own business. Here is his story and advice.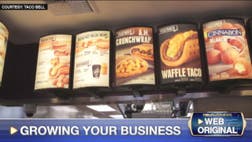 Tacos for breakfast seems counterintuitive, but Taco Bell President Brian Niccol is confident the move will be a hit with millennials.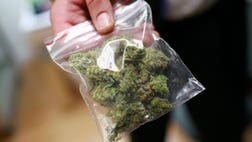 Sky-high demand, which has outstripped lofty expectations, is not the only thing small business owners in the pot gold rush are surprised about.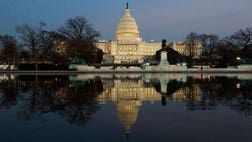 Opinion: If the government wants to revive the American economy, it could start by getting out of the way. In the meantime, you can avoid the roadblocks by hiring a "corporation," instead of...