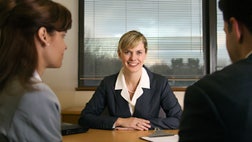 Could a loan to turn your American Dream into a reality? Here is what the banks look for during the business-loan application process.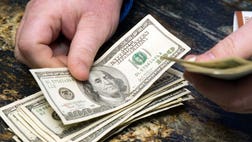 Here are 4 smart moves to make now to guarantee a happy and profitable New Year for your business.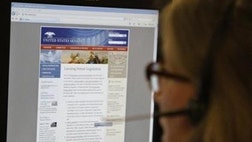 Team collaboration has come a long way, and remote teams today can operate at a level of energy and engagement that approximates that of in-house teams, thanks to the latest technology.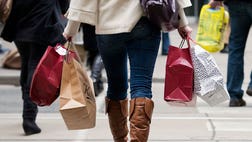 In this era of social networks and real-time reviews, companies of all sizes rely on existing customers to spread the word about products or services. Here's how to make it work for your business.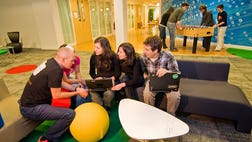 Here's what could make your brilliant idea uber appealing to those with deep pockets.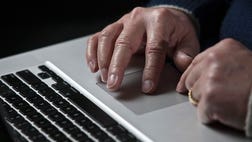 Here are four ways seasoned e-tailers are tackling the holiday season that might work magic for your small business.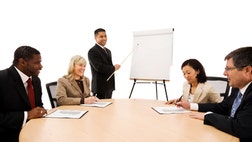 There will be many instances when you don't have a lot of time to grab someone's attention. That's why you need to be able to summarize the benefit of your business idea in a single,...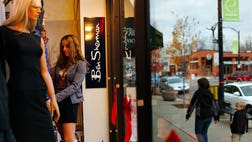 They are your face for the holidays. So make sure you have them trained properly, just as you would a permanent employee.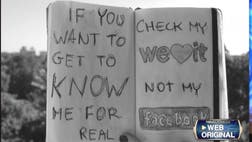 We Heart It  began as personal project for a San Francisco-based design student in 2007, before formally launching in 2011. Today, the positive-energy sharing platform aimed at teens has more...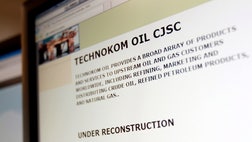 Some of the most powerful business strategies and concepts come from marketing. And they can be applied to any individual, product or company. Here are seven to live by.